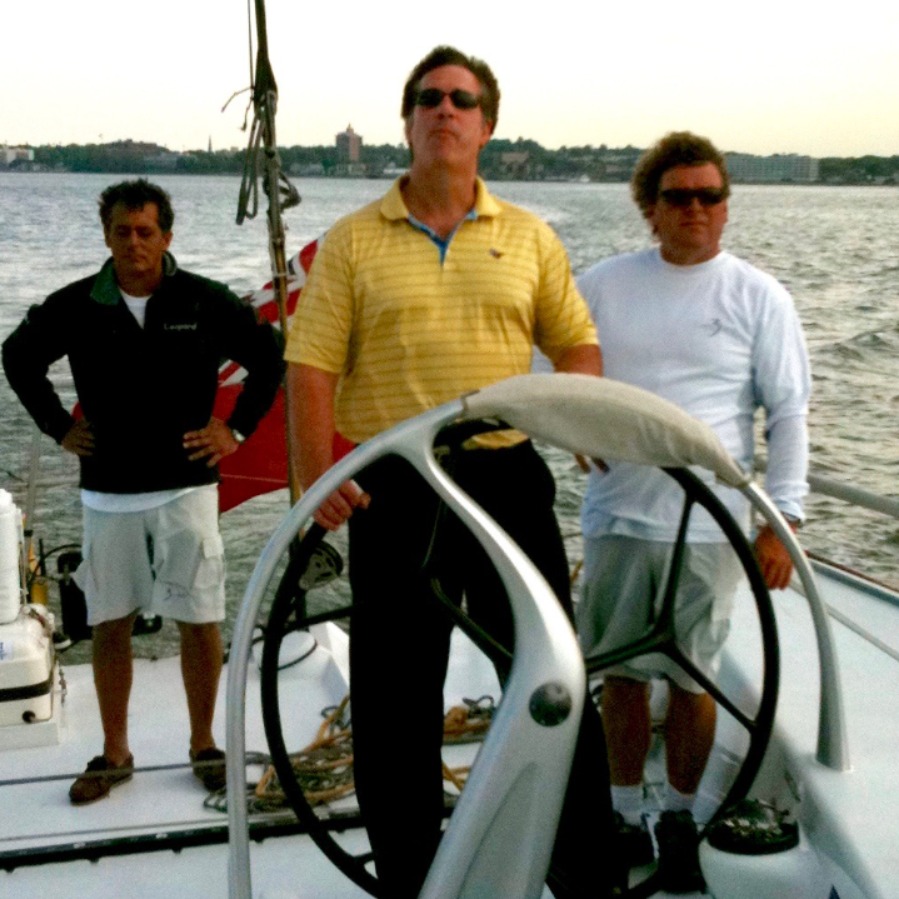 BooBill
Crazy Canucks Canada
The 1 minute update gives it a more real time feel.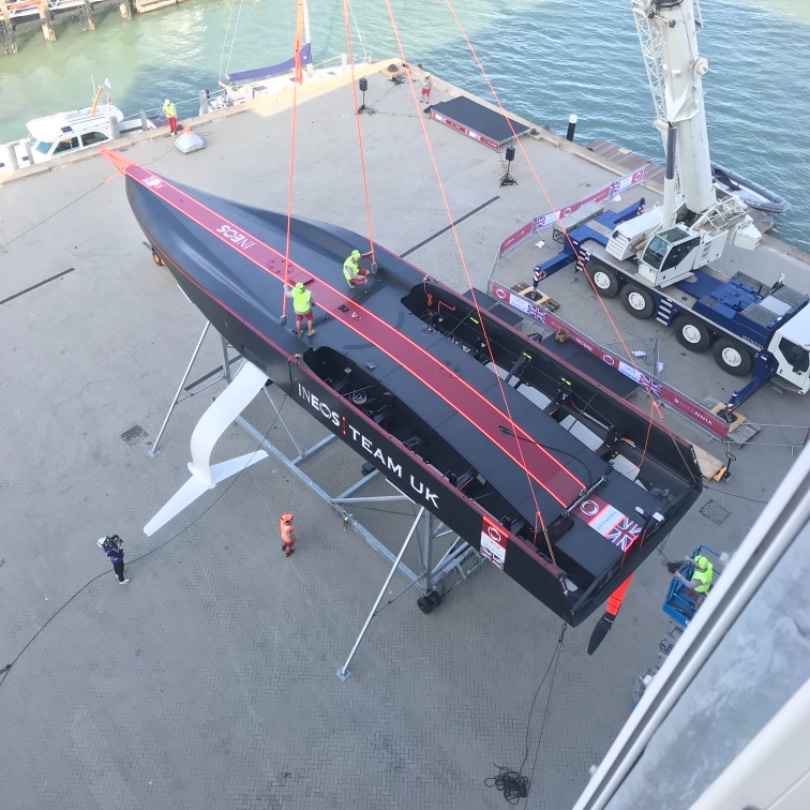 GibDodger@BKs
Boxing Kangaroos
The team at RealSail provide best-in-class developer support that answers questions / resolves issues quickly. Glad to be part of the beta programme.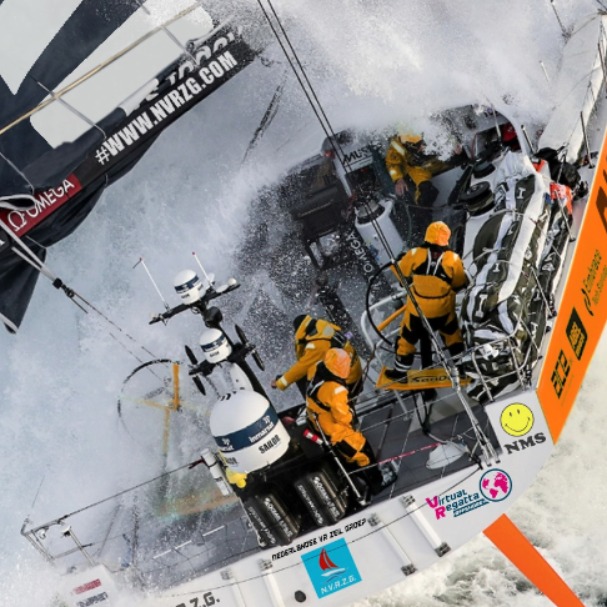 Avontuur NVRZG
Netherlands NVRZG
Races organized by communities give a wide varity of races in exciting locations. The Discord community is a nice way to contact orher players and exchange experiences.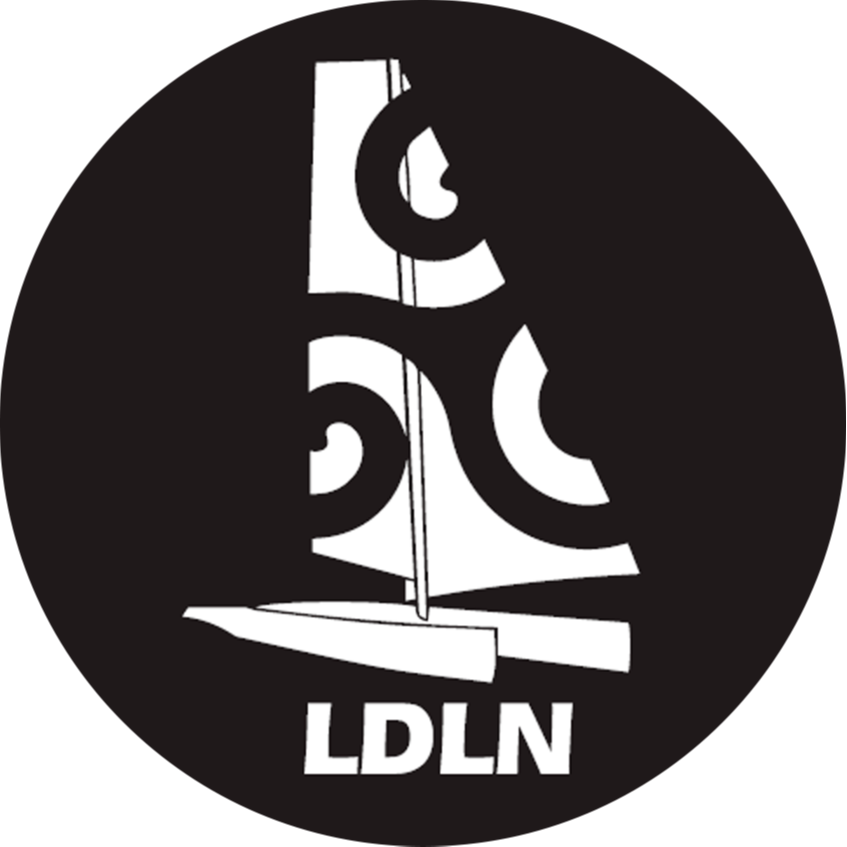 Volador LDLN / Miquel
LDLN Spain
Realsail is more than a sailing game. If you want to win, it requires technical expertise to define a good strategy which is really valueable for me.